BALLOON TRAINING ONLINE - $22.99 (£14.99) a month

Our online training course is very easy to follow and perfect for people with no previous knowledge or experience. We provide unlimited help to give you all the support you need with your new venture. The cost of our online training course is $22.99 (£14.99) a month. There is no minimum subscription period and you can cancel your subscription at any time.

Our online training will show you how to easily make over 150 displays including the following:
You can easily subscribe by Paypal or by using your Debit/Credit card. The cost is $22.99 (£14.99) a month and you can cancel at anytime.

Subscribing by Paypal
:
CLICK THE 'SUBSCRIBE' BUTTON BELOW TO PAY BY PAYPAL:




Subscribing by Debit or Credit Card:
CLICK THE 'SUBSCRIBE' BUTTON BELOW TO PAY BY DEBIT/CREDIT CARD: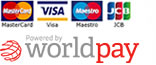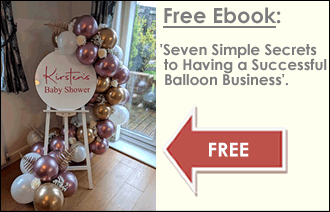 Here is a brief summary of some of the benefits of our online course: